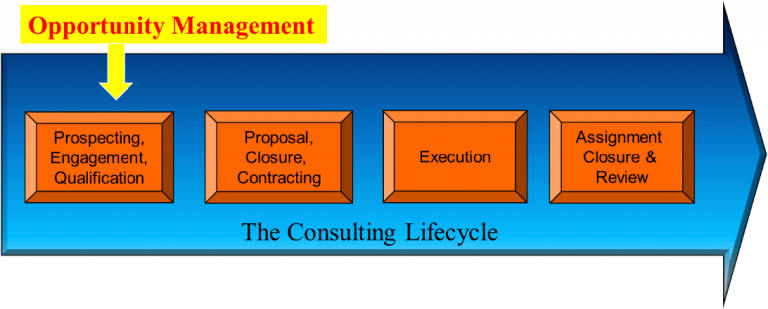 Exercise – Marketing your expertise
"Whatever your functional or technical expertise, be it; finance, organisation development, engineering, medicine, production, training, etc. If it is in demand – it remains essentially a commodity product that is sold and delivered to a client. Consulting
is the way you go about it. What differentiates your product from others is how effectively you consult to clients".
Definition: Consulting Intervention or Engagement
The purpose or goal of a consulting intervention is to achieve a successful outcome on behalf of a client in;
a) Any organisational change whether it is policy
based, systemic, procedural, structural or directional in nature and/or
b) There has been organisational learning – as evidenced
by change in behaviour or way of doing things ".
Use the above as a guideline and proceed to describe the specific nature of what it is you intend to market as a consultant. Once you have this well-defined, start identifying a specific target client or client base and "MATCHING" their needs and wants with your products and services can be planned appropriately.
In so far as your own expertise is concerned, work on the following questions to establish the specific nature of your "product":